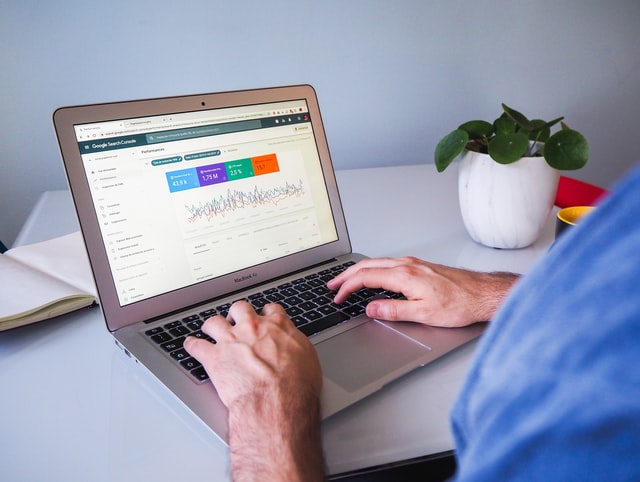 A blogger has to perform many tasks in their everyday life rather than just writing blogs and articles. Creativity alone will not give you exposure and growth. This is why you need many various sources to spread your name and brand name. For this many people or bloggers use backlinks. Backlinks help in getting better recognition. This even gives you a higher ranking in the search engine results because it indicates to the search engine that your content for the website is worthy of running because of many links to your website.
Anyone who has been into writing or blogging for enough time would know the significance of backlinks like nofollow and dofollow links. They help your website in getting better performance in the search engine. In this blog, we will be discussing the nofollow links. It is one of the two types mentioned above. There are many beginners who have no idea about both the links and are confused between these two.
Let me clear it up, Nofollow links are one which are shown in the content and can be visited by the visitors or readers but not the search engine. Some think it does not have an impact on the performance but it does have, but slightly less. On the other hand, dofollow links are the ones that give an indication to both the viewers and the search engine. It is more impactful than the nofollow links.
Some users or newbies think that dofollow links are not good for your website. Well, it's not true. These links help your website. When you link some of the good websites which have quality content and relevant information it will surely benefit you for the search engine result. For better On-page SEO optimization you might want to post one of these links to your website to ensure your source is reliable.
If you are someone who has no idea how they can add the nofollow link to their website for SEO, then you should not be worried. We have got you backed up. In this blog, we will explain everything to you in detail.
Adding the nofollow links to your website
There are different ways for adding a nofollow link to your WordPress website. You either go for the manual method or find a good plugin for it. There are a plethora of options available to choose from to find the best plugin in the market. One of the best plugin for bloggers is Ultimate Nofollow WordPress plugin, that helps in adding a no-follow tag to any link from the WordPress post editor.
For adding through the plugin you will have to install it then activate the plugin. When you are done with this make a new post or page on which you will find the editing toolbar. Click on it and select the text for the anchor. After this, you will also have to select the option for further making it the nofollow link.
For adding it manually on WordPress you just have to select the anchor text and insert the link. After this selection, the edit HTML will take you to rel+nofollow, and you are done.
Final Words
In this blog, we have explained to you everything related to nofollow links. We have also shown the steps and the process to add nofollow links which will help you in adding them to the content or the web page. Many users also add dofollow links to their website which is also fine. But you can go to the nofollow link. In case you don't want your link juice to be gone to other sites you can add nofollow links for the outbound link from your website. Follow the simple steps and you will be done with the process in no time.