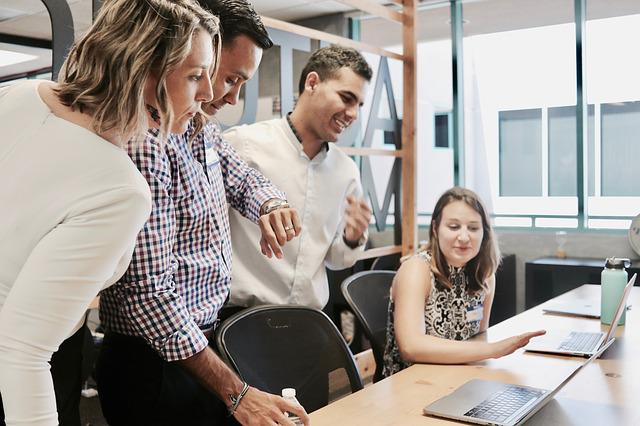 Keywords are the key to gaining higher rankings and more traffic. Keyword research is a long process, but it can take a long time to find the right keywords. You have to consider various factors like the right keywords, relevance, and trending keywords. The trending keywords get especially more significant because they can help you gain more traffic than the usual keywords. But even after applying all the filters and doing all the processes, it is still a difficult task to attract relevant users to your website.
One thing which is often ignored but is really significant in the higher rankings and more traffic is the Long Tail Keywords. When you use short keywords, they can only gain traffic from those keywords. But with long-tail keywords, you will be able to manage the relevance of more keywords. For using the long-tail keywords, you will need a tool for it. If you are wondering how you can find the best long-tail keywords finder tool, then this is the right blog for you. In this blog, we have enlisted the top long-tail keywords finder tools which are useful for your process of SEO and higher traffic goals. Let's start
HubSpot is one solution for all your SEO-related problems. This tool is known for keyword research, SEO optimization, and other problems of your website. It is highly efficient to find the right keywords for your website to gain more traffic. Its keyword-finding features help in searching for long-tail keywords that are useful for your website and its content.
Answer The Public as the name suggests helps in finding keywords that will help you in finding the queries regarding which the audience is asking questions. This means you will get your hands on trending and in-demand keywords for your website and the content. They have features that include a comparison between the keywords with which you can choose the best one for your website.
Is any tool listing for SEO complete without including SEMRush? It is an all-in-one solution for all kinds of website and website-related issues. It is popularly known for the features which help in finding the keywords. It also lets you know about the ranking and number of contents published with that particular keyword. In this way, you will be able to sort more queries of your audience with your keyword usage.
Those who are a newbie to this thing and need a tool that is very easy to use can definitely go for KWFinder. This tool is very user-friendly and won't bring many obstacles to the beginner's way. But even professionals can use it for advanced purposes. The interface is simple and clean and you won't get many complications while using this tool.
Identifying keywords is a difficult task, especially when you need long-tail keywords for your content. But with Keyword Tool Dominator, you will get the feature with which it will be very simple to find or search for the right long-tail keywords for your website. When you type in the keyword or search queries on the tool, you will start receiving the suggestions.
Wrapping Up
Long-tail keywords are more useful when it comes to gaining higher traffic. They can be more specific, which helps you in creating titles and heading, which include the long-tail keywords. With the above-mentioned tools, it will be easier for you to find the long-tail keywords for your website. There are so many options available in the market, but with the tools enlisted in this blog, you won't find it difficult to select the best one for your website.