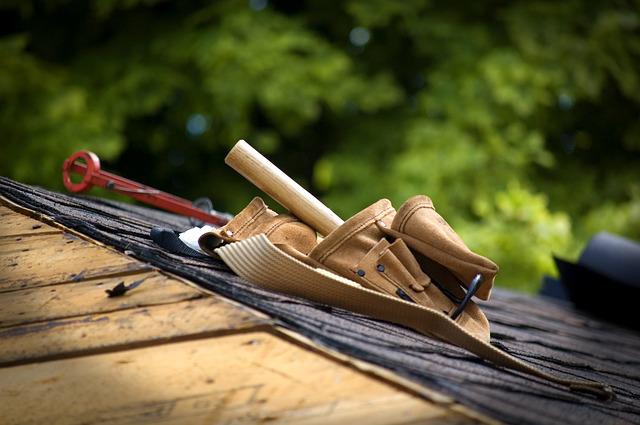 A legal firm has a complicated working process. Not because they have fewer management skills, but because they have to tackle various tasks at the same time. Hiring different employees for every task can be a problem for the cost manager. But if you have an in-house team, then legal software with multiple functions would do the work. Let's check some of the best options.
Avokaado
Avokaado is a popular tool for in-house legal teams. This is a multifunctional tool that can help in various processes. This tool lets you create documents and then collaborate with various professionals and brands. It also helps in storing these documents safely. It is known for its contract lifecycle management features and functionality. The tool also has electronic signing and securing for the legal team.
Get a Free trial of Avokaado: 7-day free trial for all paid plans.
Contractbook
Contractbook is an amazing and robust tool for any in-house legal team. This is an all-in-one tool that can help you in managing the lifecycle of your firm and its software. You can handle the contract flow with the specialized tool. The best feature is that it provides free demo calls for its users. The tools also offer integration to over 3000 apps.
Get a Free trial of Contractbook: They offer 7-day free trial.
Precisely
Another tool on this list that is highly efficient and provides full contract lifecycle management is Precisely. It will fully support your in-house team for legal management. You won't have to perform all the manual tasks because it can help with automation. They also ensure compliance in the management. The navigation is simple and can take you through the online.
Get a Free trial of Precisely: 14-day free trial for Professional.
MatterSuite
MatterSuite is a professional name in the market of in-house legal team software. The tool has everything that a legal firm can require at any point. Starting from the first feature, which is the free trial of 14 days, which helps many newbies. It will help you in creating a good centralized case depository for your legal firm. You get the document management mad storing also the communication log to keep the process cooperative. 
Get a Free trial of MatterSuite: 14-day free trial.
Rubex by eFileCabinet
The ones who are big on customization and like to add their own details to the functioning should try the Rubex by eFileCabinet, which is a very advanced option for both customization and document management. Not only for the legal team but for many firms or websites, it will be helpful. You will get the searching with full text and the accessibility with the mobile phones too.
Free trial of Rubex by eFileCabinet: You can book a free demo.
iManage
Cloud-based software is really popular these days and one such software on our list is iManage. You will find that collaboration, consultation, and contact with the partner firm will get easier with this tool. You can share and store the files in easy steps. It is simple to sort out the information and data according to category significance. While sharing, you don't have to worry about the security too.
Free trial of iManage: You can book a free demo.
Documate
The non-technical people are always hesitant to use any software or tool for their firms, but Documate has made it easy. For using this software, you won't need any coding. It is an automated software that helps in the customization of the website and its forms. With a few clicks, you can create a simple workflow. If you want to create any questionnaire, then as well it will be very helpful.
Free trial of Documate: Contact at [email protected] for 7 days free trial.
Final Take
All the options which we have discussed in this blog are amazing. You can pick any of them and you will be fine and your legal team will be satisfied. Despite that, there are a few free trials and demos which are more useful for the newbies who are not ready to invest anything right away in any software.