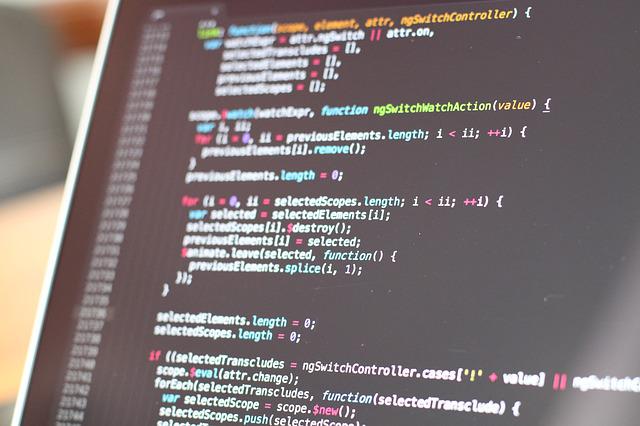 Themes are very important for the website and there is a variety of options available currently which makes choosing one among them very difficult. There are many themes that are great and provide a variety of options, but if you are reading this blog, this means that you are confused about Astra and OceanWP. Both themes are quite popular among the users. These WordPress themes have gained so many users currently it is obvious that you might be confused between the two.
They have great ratings from their users as well. This means that the choice is tough and you can't make it right away. Both WordPress themes offer great features, customization functions, and premium facilities. There are many factors in which both excel, but there are some in which they have their own expertise. In this blog, we will discuss the differences extensively so you can make the right choice. 
Performance
Performance is one thing that is extremely important and affects the results you want from your website. It also includes the speed of the website, which is a major concern for many people because it can make your website lag and rank lower. While checking the Astra theme, we observe a loading time of 1-2 seconds which varied between these two. 
But when it comes to OceanWP It exceeded 3 seconds, which can be considered slow as per user experience. The performance is quite similar and both of them perform well. None of them gives poor performance, but Astra has a little upper hand on the speed.
Support and Knowledge Base
No matter how good or efficient the WordPress theme you choose, there will be a time when you will be stuck in an issue and will require help from an expert who can resolve the issue as quickly as possible. It is necessary because it will affect the overall performance of your website.
Astra has a dedicated support team that is responsive, but the response is not as quick as required at the time of the issue. You might have to wait for some time to get back from them. But they have a knowledge base that can help you in getting out of those situations. They even have a YouTube channel for that. About OceanWP, their response might be good but the time of problem-solving is not that fast. They have different levels of support. This means that you will get quality support based on the plan.
Customization
Customization is quite useful when it comes to WordPress themes. Both of the WordPress themes have great customization features and experience. Astra provides features that give you page builders integration and Customizer search features. You will get pre-built templates which are fewer at OceanWP.
Page-level customization and responsive customization are smoother and better at OceanWP. Astra has a way to use a simpler customizer, while OceanWP is a little more complicated, but manages to provide an abundance of customization options.
Conclusion
It is tough to choose one between these two impressive WordPress themes. They both have excellent features which are unique in their ways and then there are times when one excels over the other. They have similar kinds of pricing and there is not much to decide on, only this factor. 
But further, it can be said that Astra is an amazing theme that can be really helpful for agencies, companies, or developers who have more work. They can handle the bundles and the requirements are for creating websites but with user-friendliness. But for individuals, OceanWP would be a better choice. It is relatively more cost-effective and offers great customization offers too.