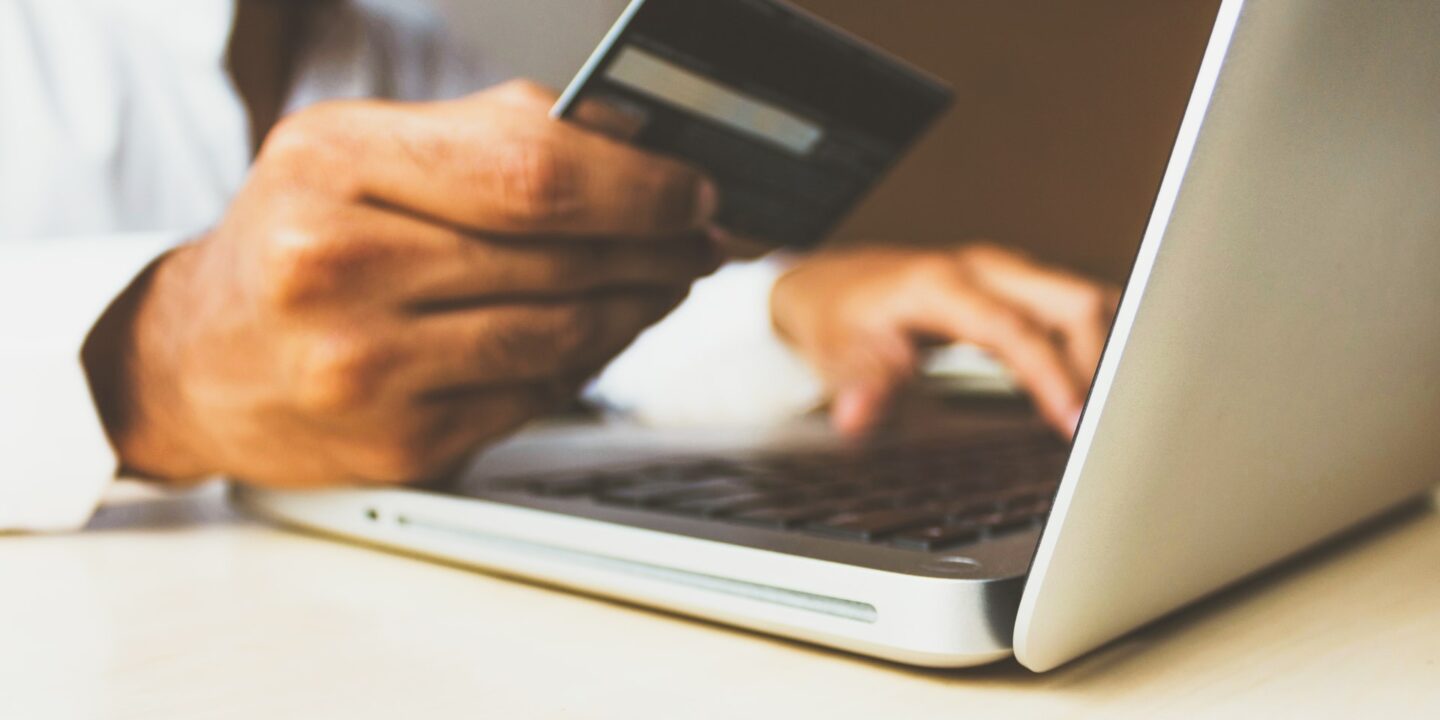 Affiliate marketing is a great way to start earning. This is one of the prime sources of passive income for bloggers and website owners. But it takes years for any blogger or website owner to start earning this source of income.
There are many newbies who have no idea where they should start. You can find many guides about why you should do affiliate marketing, how people are earning hundreds and thousands of dollars but you will find a handful of advice about how you can actually start getting paid with the source.
But do not worry, in this guide we will discuss all the ways and tricks from which you will start getting paid through affiliate marketing. Let's get started:
PingPong
You might not be aware of many payment sources. But PingPong is a famous one in this list which is used by many entrepreneurs and other users too. It is majorly used by the affiliate programs of Amazon. Its affiliates and sellers majorly use it. It also has very low charges which make the usage wider and easier. You can simply form an account and get started with your payment. 
Bank Wire Transfer
In Spite of some drawbacks, Bank Wire Transfer has a lot of users. It requires you to have a bank account with which you can get a better conversion rate for your transaction money. It is most helpful for getting bigger payments for your affiliate program. The payment resource becomes unaffordable sometimes because of its transaction charges. It might not be the best option for newbies but for established ones it could be a good option because it lets you have big payments and a good conversion rate with the bank.
PayPal
All of us know about PayPal. It is a popular online payment source that has been used worldwide for a long time. It has gained the trust of the users and now it rules the industry. No matter which affiliate network you will be using you can find this online payment source available in those programs. It is considered essential when starting something online. You can anytime create an account that won't cost you anything.
Stripe
Stripe is not as old and famous as PayPal but is a renowned source too. But it is often used by business owners for gathering payment and collection of fees from clients and customers. It is used by many affiliate networks nowadays. They are going for these networks because they want to cut down the cost.
Payoneer
You can consider Payoneer for making payments for your affiliate programs. It doesn't require much effort. It is used for international payments without any interruptions or problems. It has certain conditions for making payments like the registration of the company name or it should be listed. It is used by many people but their transaction fees are a bit of disappointment because it causes you a lot from your transaction.
To Conclude
With this guide, you got pretty much an idea of what you need to do for starting getting payments through affiliate marketing. Try including all these points when you are planning your strategy for affiliate marketing income. It is not very difficult to earn through affiliate marketing. You just need to know the right drill for it, then even a beginner can start earning through it.