In the realm of legal practice, time is an invaluable asset. The right law practice management software can transform the way lawyers work. It can revolutionize legal practice and save the invaluable time of lawyers. In the legal sea, there are numerous legal practice management software available. But the quest for lawyers and firms is to find the perfect tool that is tailored to their specific needs. In this blog, we will learn more about TimeSolv and CaseFox and how CaseFox is the perfect TimeSolv alternative. We will compare both the law firm case management softwares on the basis of various factors. These factors will include pricing, features, and useability. If you are looking for a TimeSolv alternative, then you must go through this blog.
CaseFox Overview
CaseFox is the best legal billing software that offers cutting-edge case management features. This is software that is designed especially for streamlining the legal work process. It can enhance the productivity and efficiency of lawyers and law firms. With its user-friendly interface, comprehensive features, and affordable pricing, CaseFox stands out in the legal market. It is a powerful tool that lawyers and firms can use for simplifying timekeeping, billing, invoicing, case, and document management.
CaseFox offers everything that lawyers or firms ever need, from robust data security and migration to powerful customer support.
TimeSolv Overview
TimeSolv is a legal case management software that is feature-rich. It helps lawyers with legal billing and time tracking. This legal case management software offers a wide range of tools and functionalities. All these tools help lawyers and firms in managing their daily legal operations effectively. By using TimeSolv, lawyers and firms can enhance their productivity. But most of the TimeSolv users feel it is quite expensive. This is why we will look into CaseFox, the TimeSolv alternative, and competitors.

CaseFox VS TimeSolv
If you are a lawyer and law firm using TimeSolv and looking for a TimeSolv alternative. Here is a comparison between CaseFox and TimeSolv. This comparison will help you choose which software is better for you.
Pricing is a crucial factor for any legal case management software. When choosing legal case management software, firms and lawyers portrayed pricing as the crucial factor. Some case management systems can offer single pricing for all the features. While others may have different pricing plans according to different features. Below is the price comparison of CaseFox and TimeSolv:
CaseFox Pricing
CaseFox is the most affordable legal billing software in the industry. It is the only free case management software that offers all the features for free to solo practitioners. CaseFox has one flat pricing of $39 per user/month USD. Users can leverage all the features that software offers at one price.
TimeSolv Pricing
TimeSolv is comparatively more expensive than CaseFox. TimeSolv pricing varies according to the user.
| | |
| --- | --- |
| Users | Monthly Price Per User |
| 1-4 User | $43.95 |
| 5-14 User | $41.95 |
| 15+ Users | $39.95 |
The pricing factor makes CaseFox the more affordable TimeSolv alternative. Users may switch from TimeSolv to CaseFox because the pricing of the software is more affordable.
For lawyers and firms, using any type of legal practice management software, customer support is crucial. Customer support is the feature that most lawyers and firms consider while selecting their legal practice management software. Customer support can make or break it for any software.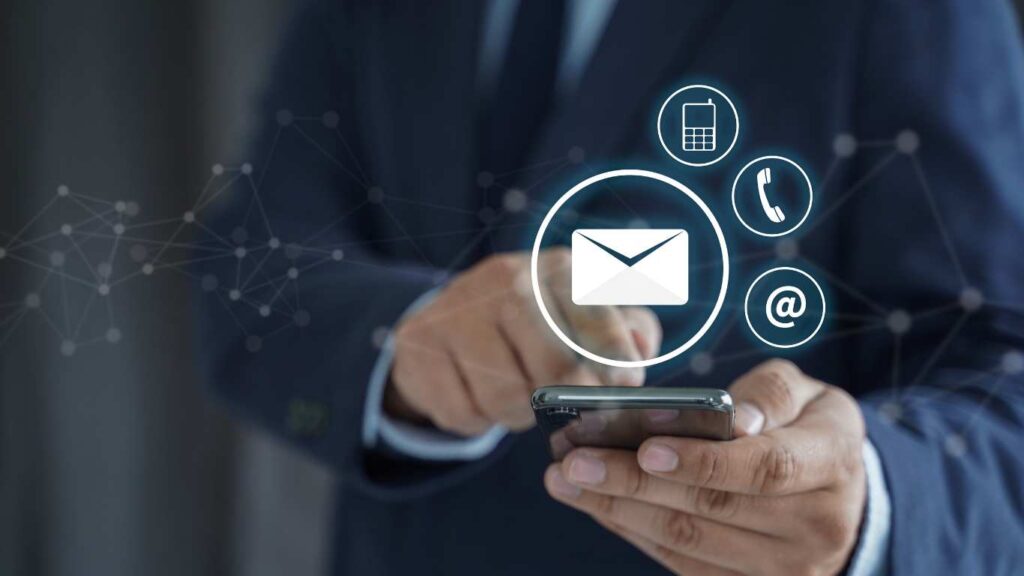 CaseFox Customer Support
When it comes to customer support, CaseFox is the best billing software for lawyers and firms. CaseFox offers 24*7 customer support to all its clients. Clients can get support through calls, emails, or messages around the clock.
TimeSolv Customer Support
TimeSolv lacks in offering customer support to clients anytime they need it. TimeSolv clients can get support only during business hours. Users can get support through a phone call from Monday to Friday between 9 a.m.–8 p.m. And email support from Monday–Friday 9 a.m. to 10 p.m.
In today's globalized world, legal jurisdiction extends beyond a single language. Lawyers and firms may deal with clients, cases, and documents in multiple languages. This is where the multilingual feature of law firm billing software comes in handy.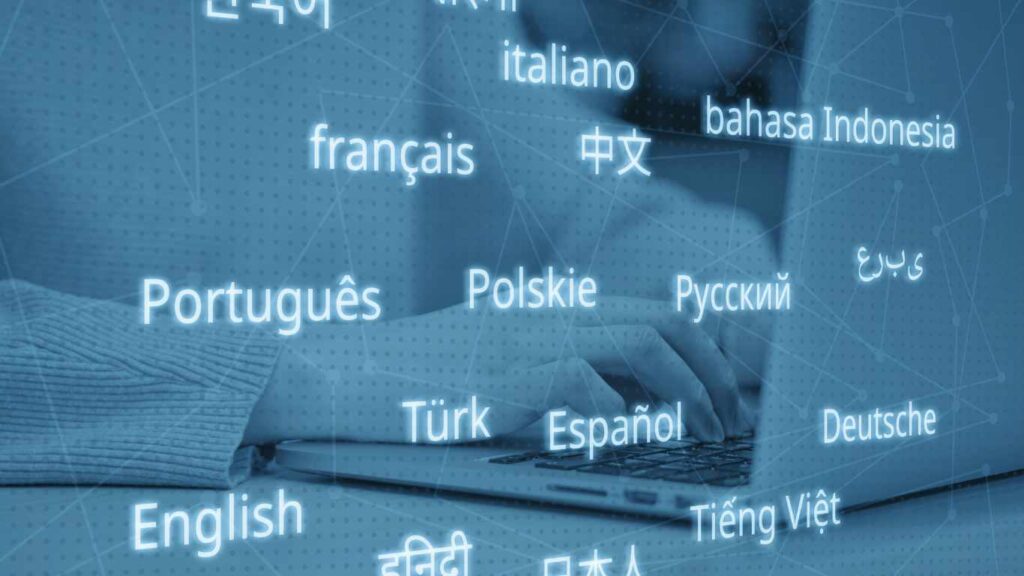 CaseFox Multilingual Feature
CaseFox is a legal billing software that offers multilingual features. With CaseFox's multilingual features, users can manage cases, generate invoices, communicate with clients, and track case data in multiple languages. This advanced feature of CaseFox eliminates language barriers and helps lawyers and firms reach more people globally.
TimeSolv Multilingual feature
TimeSolv is a legal billing software that offers various features but it does not have multilingual features. Which means lawyers and firms can't manage their cases in multiple languages, they will face restrictions of language.
A User-friendly interface is necessary for all case management systems. An easy-to-use interface will help lawyers get comfortable with the software. This will also allow them to effectively use the software. The efficiency of the workflow increases if the UI is easy to adapt.
CaseFox User Interface
CaseFox offers an intuitive and user-friendly interface. Lawyers usually juggle multiple tasks simultaneously. And a cluttered and complex UI can hinder their workflow. CaseFox understands this, which is why it offers an easy-to-use and understandable UI. CaseFox's easy design ensures a smooth and hassle-free user experience. This will allow users to focus on cases.
TimeSolv Interface
TimeSolv UI is a little more complicated than CaseFox. This makes CaseFox an easy TimeSolv alternative. Lawyers are usually not that up-to-date with technology, so they look for software that is easy to use. But with TimeSolv, they may need more time to adapt the software.
CaseFox VS TimeSolv Comparison Table
| | | |
| --- | --- | --- |
| Feature | CaseFox | TimeSolv |
| User Interface | Easy To Use | Difficult To Navigate |
| Task Management | Comprehensive Task Management | Offer Limited Functionality |
| Conflict Check | Robust Conflict Check Feature | Conflict Check Is Missing |
| Multilingual Support | Yes, CaseFox Have Multilingual Support | No, Multilingual Support |
| Custom Tags | Custom Tags Are Available | No Custom Tag Feature |
| Solo Practitioner | Free Legal Billing Software For Solo Practitioners | Only Offer Free Trial |
The Bottom Line

In this comparison, CaseFox emerges as the best TimeSolv alternative & competitor. Due to its user-friendly interface, robust time, case, and task management, it is the best choice for lawyers and firms. The software offers advanced features like multilingual support, 24*7 customer service, and custom tags that can efficiently streamline the overall legal practice. By investing in CaseFox, lawyers and firms can unlock their full potential and offer top-notch client service.