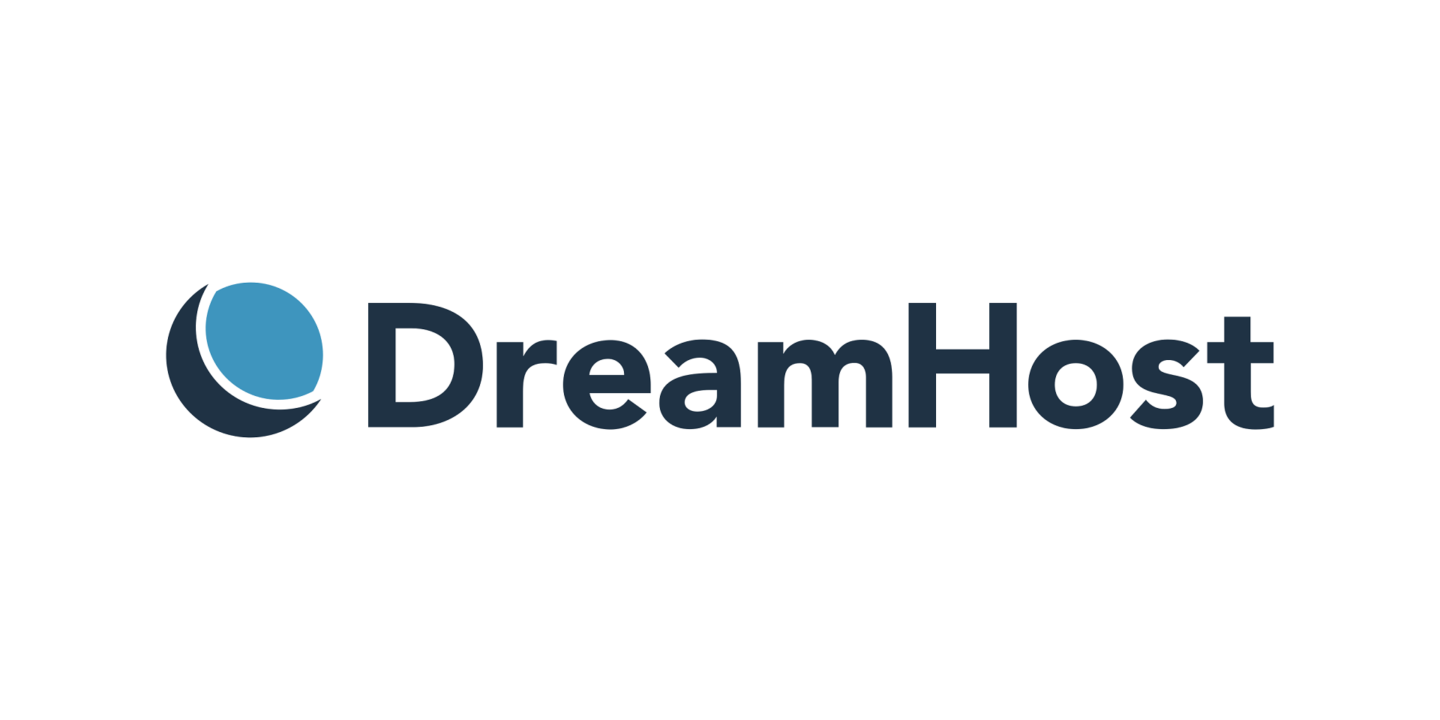 If you own a website, then you definitely need to check the reviews and features of the web hosting companies at some point in your life. It is impossible to avoid this duty at any cost. Finding one amazing WordPress web hosting service is as difficult as choosing only one dish for your life, or even more. There are so many options that everyone fears that they don't settle for anything less. No matter which kind of website you own, there are a plethora of options.
In this blog, we will be talking about DreamHost. The one web hosting service is considered one of the tops as per the industry standards. It was started in the year 1997making this company an experienced one having been established for more than two decades now. It is wrong to judge it in any way because it has managed to survive for this long. Web hosting is popular and the history of watching the progress and evolving with it speaks for itself.
Reason to choose DreamHost
In this section, we will discuss the reasons which make it obvious for you to pick DreamHost as your web hosting service:
The standard money-back period goes around 30 days for most web hosting companies. But DreamHost will provide you with a good 97 days in which you can check their service and features. This experience will give you assurance to sign this web hosting.
The standard base plan of DreamHost is very impressive, too. Usually, the plan of the more upgraded versions is good in another web hosting. But the standard plan for this is better than usual. Ti gives many features which are unexpected and pleasant too.
Along with so many features, it is the base plan. It also offers many unlimited things to its users. For instance, it provides unlimited disk space and bandwidth for all its users. This means you will no longer need to worry about it anymore.
They have custom-made panels for their users. They do not have the standard panel which is used by most hosting services. Some might think that it is a disadvantage, but the ease of use and simplicity of this panel makes it an advantage instead.
Reason to not use DreamHost
After checking out many advantages of using this web hosting, you should check the cons now to make a more certain and better decision:
Performance and speed are the prime factors for any web hosting, and DreamHost does not provide the best loading speed for its websites. Its average loading time is higher than other hostings.
Uptime is the factor that can decide the user experience of your visitors and it has 99.84 uptime, which is less than the industry standard.
Parting Thoughts
The number of options available for web hosting makes it too difficult to pick one web hosting. We have heard so many people complaining about the current web shotgun that they choose. If you are reading enough reviews and reading it minutely, then it is not as difficult as if you have read the entire blog, then it might be clear to you that Dream host does have many great features which make it a top choice for anyone. It is a big name in the web hosting industry.
The popularity justifies the name and the popularity. It doesn't matter what kind of website you own, DreamHost will have something for everyone. It is undoubtedly one of the best options concerning the features it offers, even in the base plan. Its payment method is also commendable, which gives confidence to its users to use it anytime and then cancel whenever they want.